How to replace a LED stop light?
As everyone knows, a stop light is a very important measure for our on-road safety, there are many people who think they need to consult the professional garage, actually, you can replace this yourself with very little effort. Here below are some tips for replacement proceedure.
1. Ensure the type and wattage fit your particular vehicle by referring to your owner's manual. And remove all the casing or bulb trim and set it aside for preparation.
2. Locate and pull out the traditional halogen socket, take out the halogen bulb.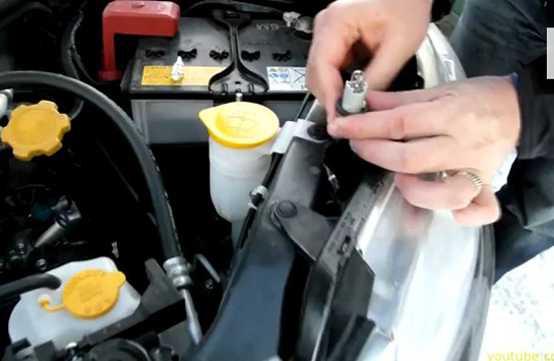 The halogen bulb awaiting to be replaced
3. Take the LED BA15d bulb or LED T10.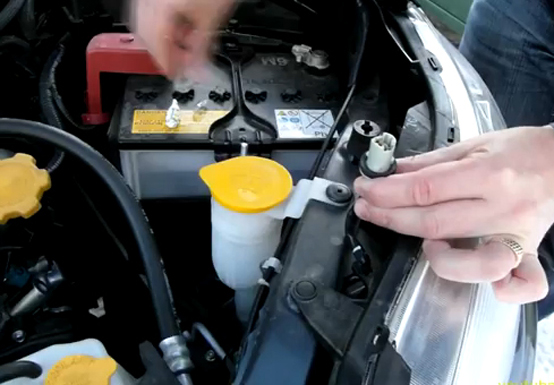 4.Plug the bulb in the socket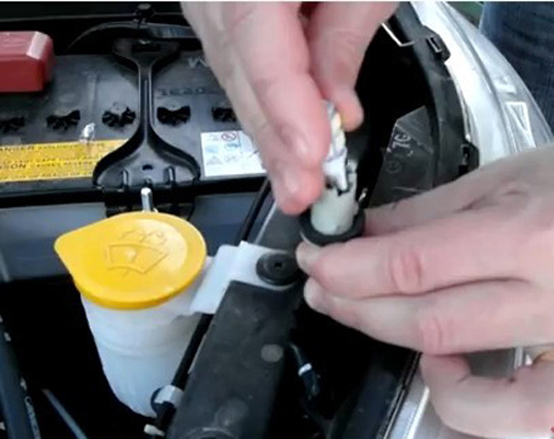 Just insert the bulb into the socket

5. Insert bulb back into light. Do test the bulb to ensure you are satisfied with the illumination.
6. Return the light into the original setting place
Reset the led T10 bulb into the original position
7. Turn on the switch and recheck the lighting through the lamp housing.
The lighting output will make you happy!!
8. If they don't go on well, double check your procedure, if the situation recurs continually, you may have a bad socket, which will requires to ask for professional mechanic's help.