Exterior Camping Accident Dealing Method

To thank for the support of LED Camping Light customers, ALLED introduces a series of reading material on camping areas amid to share outdoor activities experience, so that you can have a happy and safety trip.
Camping is a kind of activities to get close to nature. While enjoying breathing the fresh air at the outdoor environment, you should keep in mind of some camping accident deal methods which will keep you away from danger.

1, rain and electric shock
When come across with thunderstorm weather, some camper may be very nervous. Actually, you can avoid a certain level of risk, just only you avoid staying at the highest mountain or bald hill. Never stay under a tree when it is flashing lightning, other whiles you will become the target of the electric shock. At this kind of weather, if there is some kind of metal at hand, it is better to throw them away.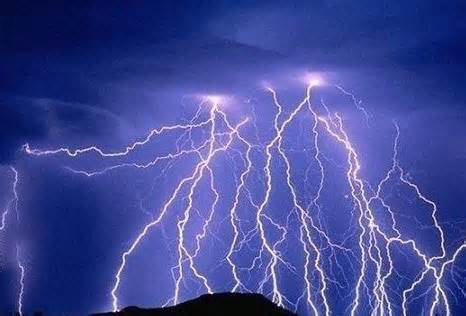 2, Flood
Beach alluvial ground sometime will be treated as the ideal camping location. If the weather suddenly changes, you should pay attention that whether the flood will happens. After a rainstorm, you should considering changing a location, otherwise, you may facing the risk of being washed away by the flood.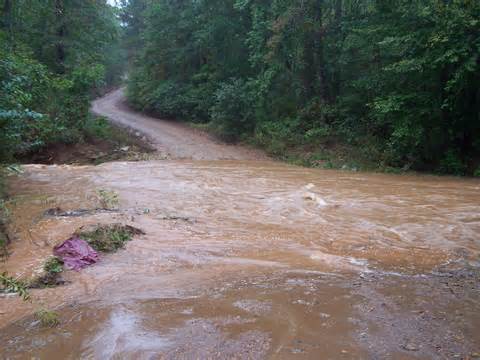 3, Snake bite
when conducting outdoor activities, the snake biting is also the damager to human life. In Australia, there are a vary of viper. Once bitten by a snake, the first medical aid is the guarantee to human life. Once dangerous situation is, after bitten, but you still have not idea of whether position has been bite. At that time, if the wound is near the artery, it is larger opportunity that, he/she will lose his/her life. But some prevention can be taken to lower the risk of snake bite.
For example, at night, if you need to go outside the tent, firstly you should have a bright torch to have a look at the exterior tent scope. Then check whether a snake is sleeping on your shoes. For the snakes, sometimes, they will treat your shoes as the comfortable bed. If at that situation, you disturb its sleep, so you are in damager.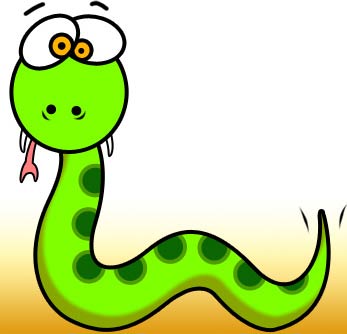 4, Insect bites
At outdoor environment, insects are not only disturbing, sometime it can be very dangerous. For example if you are attached by a group of bees, it is hard for you to get rid of. To avoid that you should get away from honeycomb. At market, there is a kind of hap to keep you away from insects attack. Perhaps you should consider this kind of equipment. Some kind of preventive action will keep some bugs away. For example, apply some alcohol, gasoline, soap or some alkaline substance on your skin. This action will keep you away from leeches attack.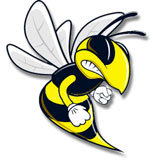 5, Fire
At summer or autumn, when the temperature is high or dry. Fire disaster is of higher possibility. A mountain fire can be a disaster even to a country. As a camper, you can reduce the risk if every one is taking in mind. For example, never throw a smoke. Use torch instead of candle or fire. After an exterior cooking, have water to put out the frames before you leave.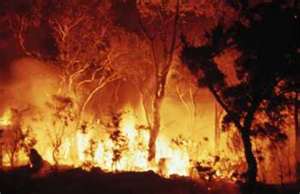 At this article, we just discuss some situations you may to pay attention when conducting camping activities. If you have some experiences to share with other camper, welcome to join us.