LED Flexible Strip Light Soldering
LED Flexible Strip Light, also called LED light ribbon,the unique selling point of this light is its versatile, so that it can be customized to fit for your different situation requirement. This kind of LED Flexible Strip Light is widely used as accent décor light, channel letter application, sign illumination, large area back lighting, edge lit signs, cover lighting, displaying case lighting.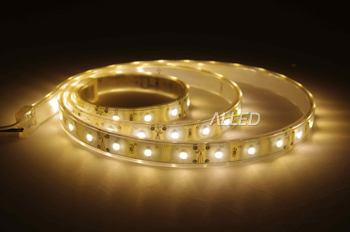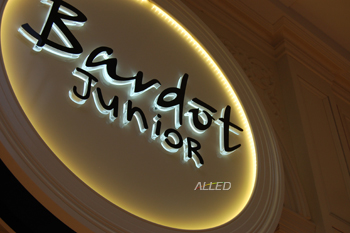 Cutting of this light is simple. For normal LED Light Ribbon on the market, it always equipped with the characteristics that every 3 LED chips can be cut apart to customize with your needs. But soldering is needed. This article is to show you that detailed steps to solder the light after cut.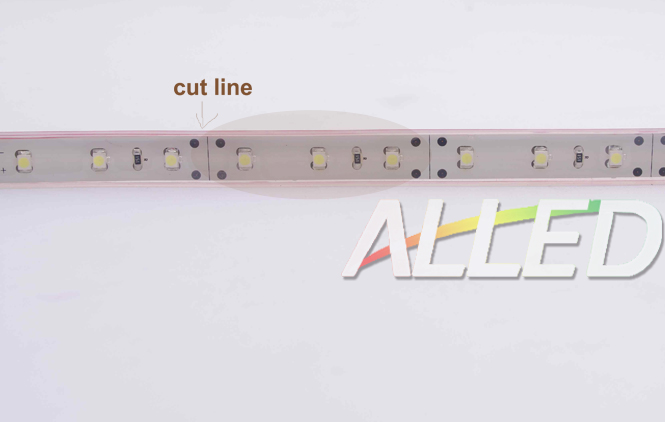 Firstly, find the cutting line. It is always marked clearly on the LED light Ribbon. Cut the LED Flexible Strip Light along the marked line which is closed to your required length.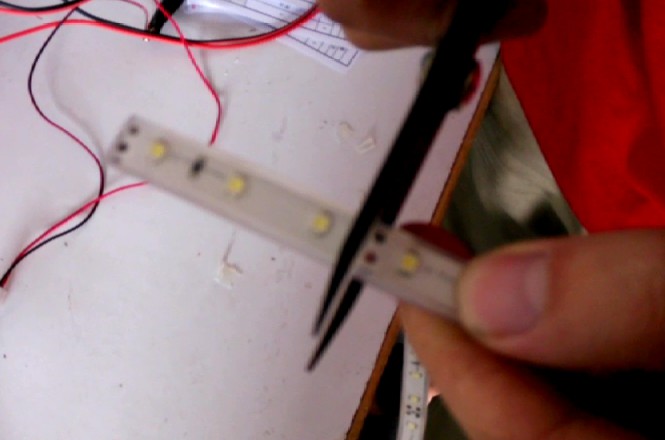 Secondly, remove the coated silicone coving, so that you can see the soldering points.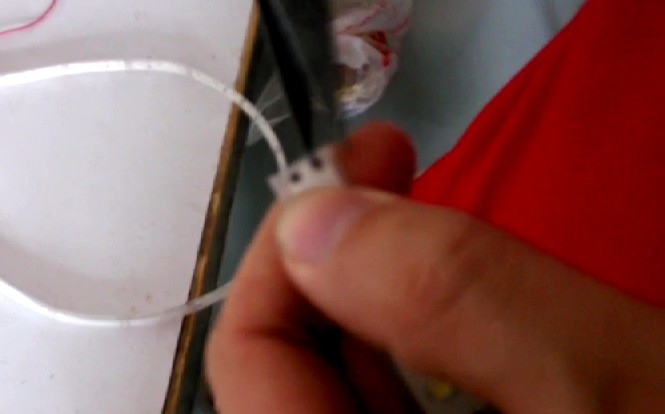 Thirdly, prepare a soldering iron to heat up the soldering point. As majority of LED Flexible Strip Light on the market is powered by a 12V DC power supply, you need to solder lead to each part to power them with your power supply. Use a low wattage soldering iron to heat up the soldering points.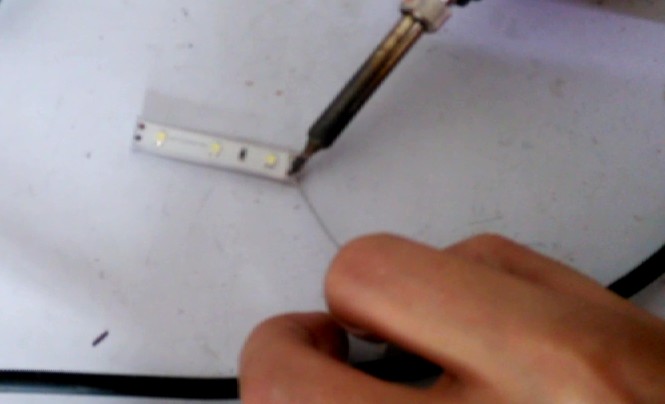 Fourthly, Attach the wires again by soldering the cutting points to Positive (+) and Negative (-) solder dots.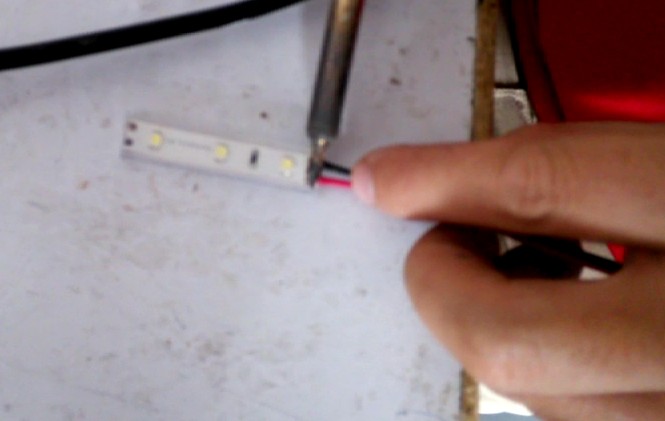 Cover the ends by using the plastic caps which are free accessories when purchasing the Flexible Strip Light at ALLED Lighting store, so that the soldering pointscan be protected under the caps.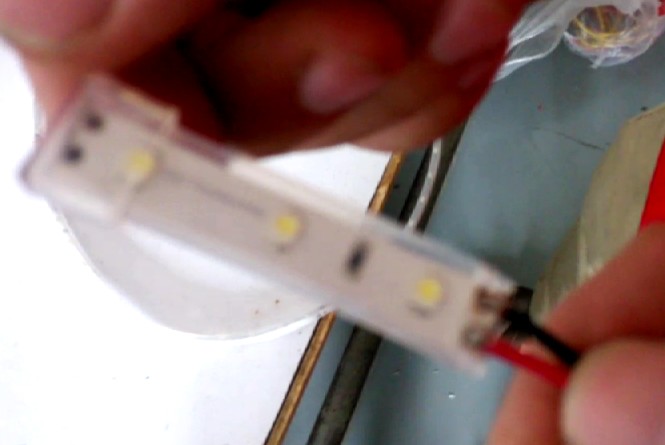 Fifthly, connect the light to electricity to check if it can operate well.