For a off road camping trip at night, when considering the lighting solutions, you certainly can not go past the LED 4X4 Work Light. This kind of LED Work Light is usually used as a vehicle roof mounting light fitting. Actually it is with endless possibilities which depends on where and how you use it.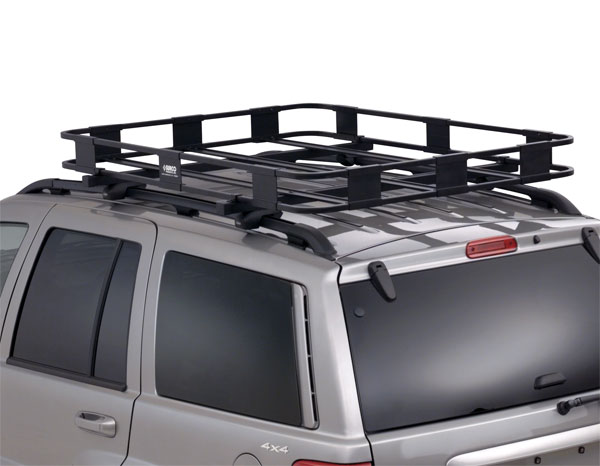 One popular mounting points of this LED 4WD light is on the spare wheel carrier of a vehicle. At this situation, actually you can using this LED 4X4 Light as a vehicle reverse light. There is always spare wheel carrier on the rear your car, it may obstructs your standard reverser light. This is, some off road driving lovers invented one kind of reverse light themselves. They use the LED 4WD Light as the vehicle reverse light which can spread a large illumination area to enhance your night visibility when parking your vehicle. Under this condition, the light is usually mounted above the spare wheel carrier, and you may need some accessories to fix it. If you want to DIY try, please have a look at the demo below.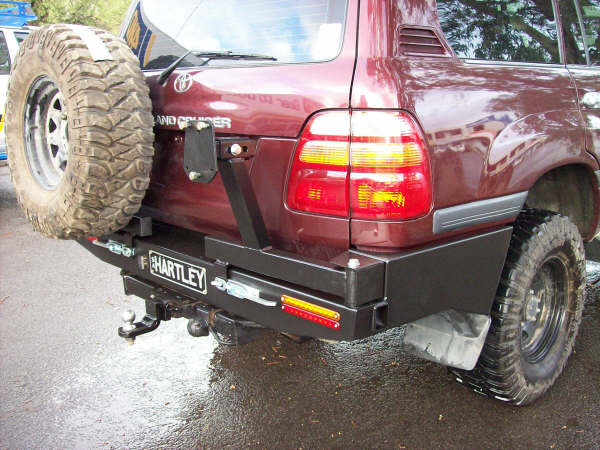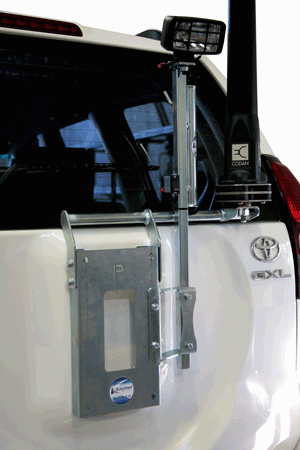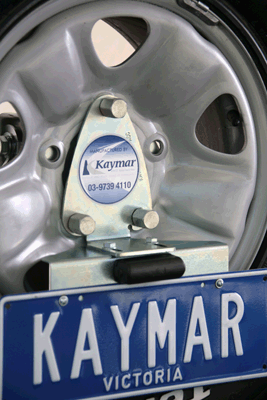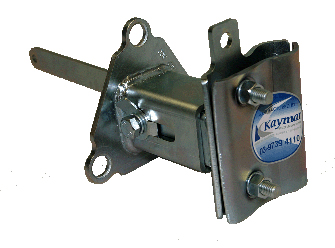 The rear bar is also a position to mount a LED 4WD light which purpose is aiming at reverse illumination.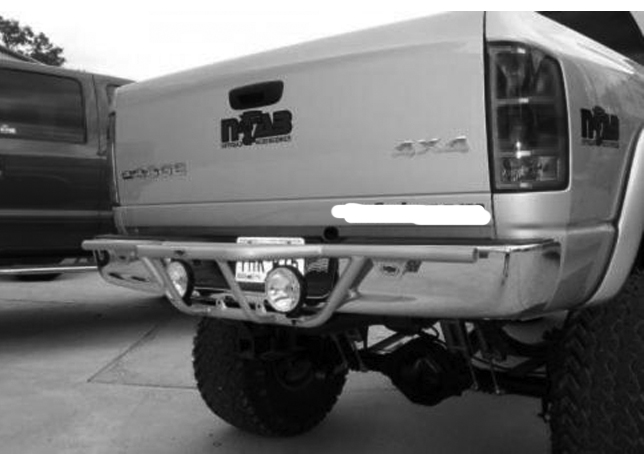 Some people may not have the idea that, a LED 4X4 Light can be also used as a LED camping light. Actually, when you need to have a rest under your 4X4 awning or tent, you just need to take down your original roof mounting light, then fix it at the bar of the awning. Just simple step, a LED camping light is OK. Here show you some recommended
accessories to do it.