We all know how dark it can get out there while we are camping, and traditionally we have taken along torches, lanterns or even used a generator to run our lighting at night. If you want to go one step better, though, fitting your own LEDs to your camper trailer is a simple way of lighting up your campsite without having to carry bulky lanterns or dealing with hot glass and possible leaks from gas lamps.
Let us have a look at a simple DIY install involving the lighting products from ALLED. The ALLED camp light provides up to 50,000 hours before they start to lose their brightness, and with a power consumption of less than two amps per hour, you can easily run these lights all night without the battery going fat.
The lights can all be turned off by dimmer switches, and the whole system can be easily unplugged, allowing the battery to be removed. And the battery can be charged from the convenience of your home or any 240V power source.
Here are some installation procedures to go through.
First, make full preparations for all the contents needed for the installation to ensure everything smooth.
Second, choose the location of your battery, and ensure there is clearance between the trailer walls for the lid to open and to allow adequate ventilation if using a battery box.
Third, ensure the location of light installation, you should mount the light in which you spend most of your time when it is dark.
Fourth, Mount the dimmer switches in an easy accessible area for each night. The switches need to be placed in the wiring harness before the light. A separate wire is needed to feed each light if you want to turn off each light individually.
Fifth, plug in connection for all the lights and switches. Add some electrical tape around the joins to protect against the connections vibrating loose.
Sixth, when you are finished, turn on the lights and sit down and enjoy your exciting camp lighting.

At last, providing you with some camping light pictures, it may help you to purchase the camping light you want.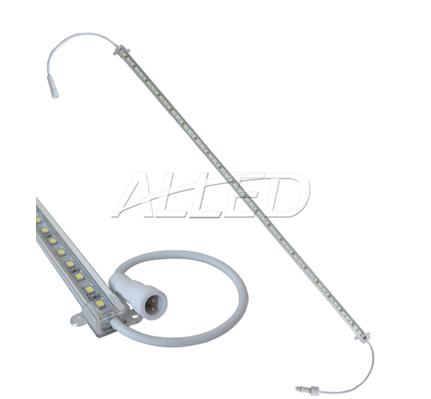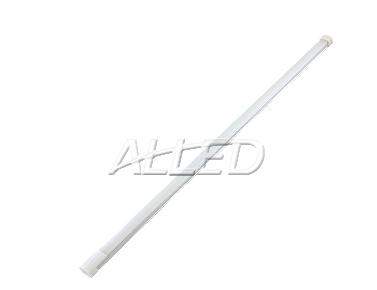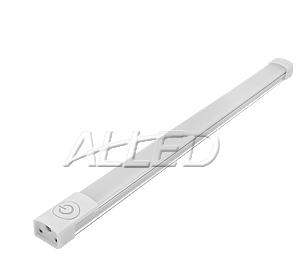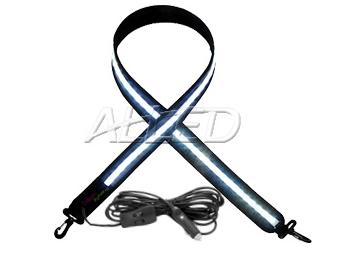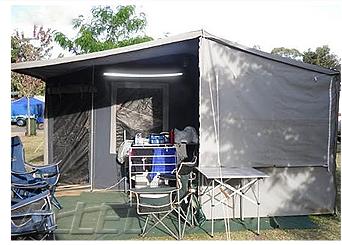 Interior tents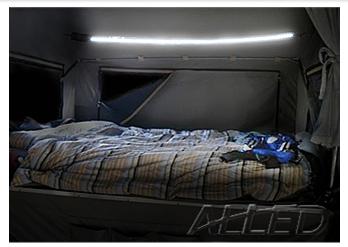 Awning application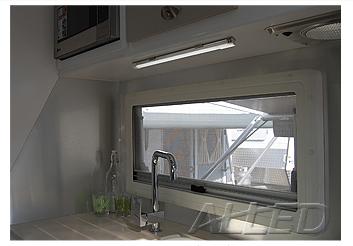 Under cabinet light