LED BA15D Off Pin LED Brake Light
It's critical to have working brake lights on your car. They're a safety feature and a tool of signature to other drivers. A reliable Brake Light display information about the vehicle's presence, position, size, direction of travel, and driver's intentions regarding direction and speed of travel.
Illuminated brake lights indicate your car is slowing down or has stopped, giving other cars -- in daylight, dim light or darkness -- plenty of time to stop so they don't crash into you. Aside from all that, your brake lights unworking will lead to your ticket punishment.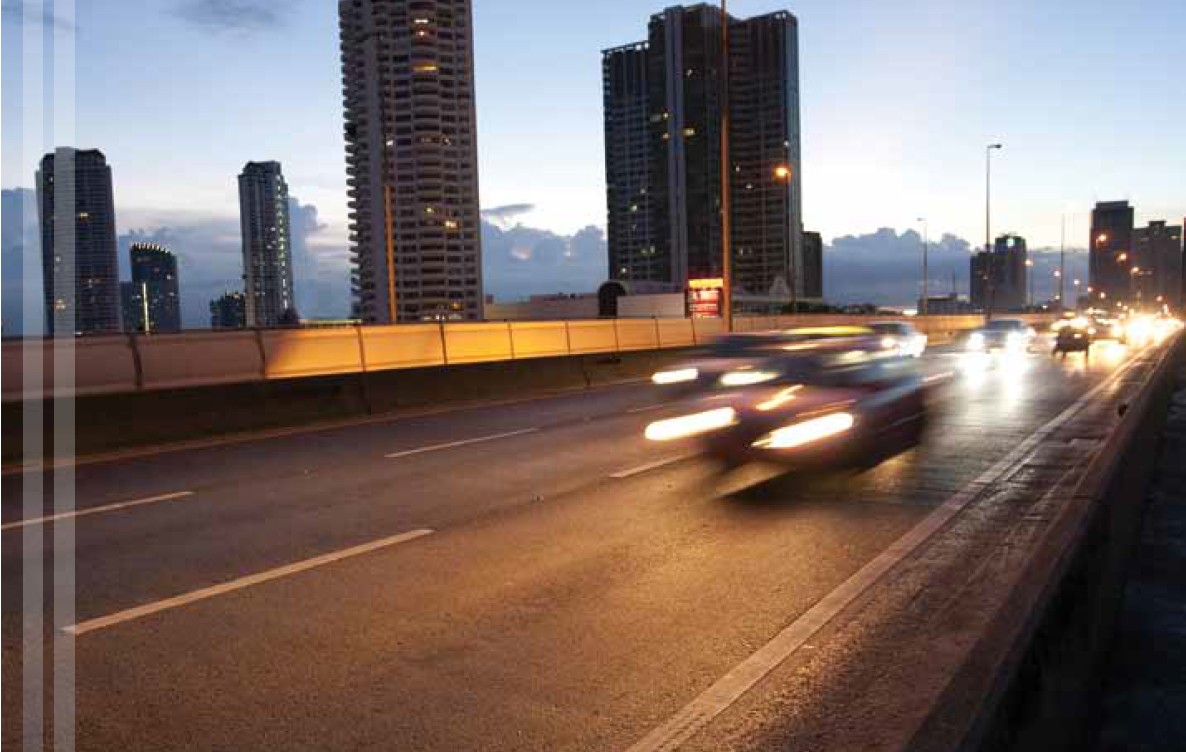 Standardized type numbers are used by manufacturers to identify bulbs with the same specifications. Bases may be bayonet-type with one or two contacts, plastic or glass wedge, or other types such as wire-loop or metal caps used on tubular lamps. Screw-base lamps are never used in automobile applications due to their loosening under vibration. Signal lamps may have clear bulbs, or may be coated red or amber to provide light of the required colours for turn signals and brake lamps.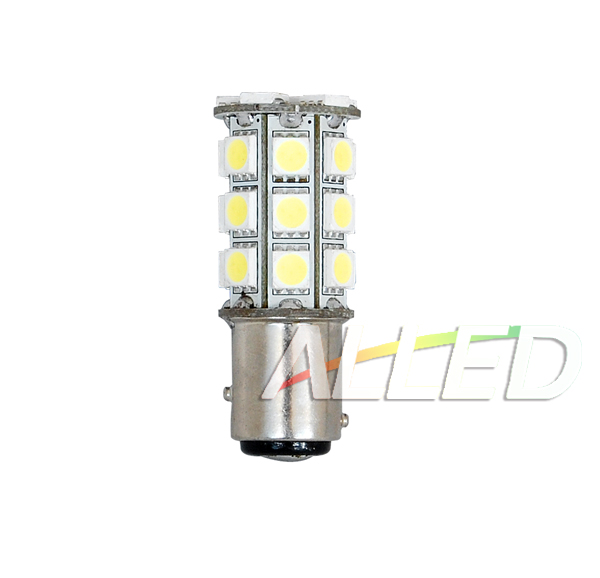 To choose your right brake light, one thing you should take into consideration is its response time.
Auto world quotes Robert Schumacher once mentioned the response time of a vehicle indicator light as follows"Our research shows that between 37% and 74% of rear-end collisions are preventable by early warning systems. Just 0.5seconds in early warning would reduce rear-end collisions by 60%.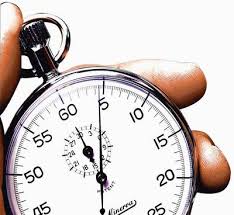 Response time and braking distance

One benefit of LED Brake Light is its significant faster turn on time than conventional signal lamps. LED Signals provide a braking responses between 170 and 200ms under favorable lighting conditions. And up to 300ms braking response under adverse conditions. Note that a 200ms improvement in braking response time is equivalent to a 19.10 feet(1 Feet=12 inches/30.48CM) reduction in stopping distance at a speed of 65 MPH.

200ms=19.10Feet.





One benefit of LED Brake Sign Light is its energy efficiency characteristics. The turn on time for traditional incandescent bulbs is adversely affected by reduced voltage at the signal light. If the vehicle battery voltage has reduced to 8V, then the response time of incandescent signal light would enhanced. LED Brake Light at the opposite, it only draws little current of the vehicle battery. So LED longer the time of battery usage out.