Avoid driver fatigue on camping trip

At our last article, we talk about the reflection time of a vehicle signal light, at that article we have the concern that, the reflection time difference between different lighting sources will make a difference at driving safety. This article we continue our discussion at driving safety. But we turn to one concern: the driver fatigue which related to the reaction time of the driver.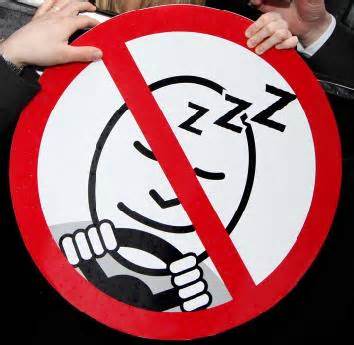 During the camping trip, the road condition is not as stable as the city road, if at night, the condition will be worse, as no street lights provides at certain section of road. Especially for those inexperienced camper, they want to reach a pre-planned destination faster, so that they would place unrealistic expectations on the daily distances they want to cover. However this will lead to driver fatigue which will largely increase the road risk.
Statistics shows that about 15% of the road crack caused by driver fatigue. Actually when you got tired, your attention will be distracted to realize the potential risk. Reaction time will be longer to estimate the potential danger.
Many factors will cause driver fatigue. Above we take about the continuous long distance driving. The road design will also cause driver fatigue, monotonous road view leave you the feeling of boring and will add to the possibility of driving fatigue.
How to avoid the driving fatigue at your camping trip? Guarantee enough sleep off course can eliminate driver fatigue. Get a short snap is also an effective method to eliminate driver fatigue. Research showed that just 10 minutes snap can immediate bring back alertness and improve metal condition.
So how can you take the 10-minutes-snap? Taking advantages of the road side P-bay and rest areas are solutions.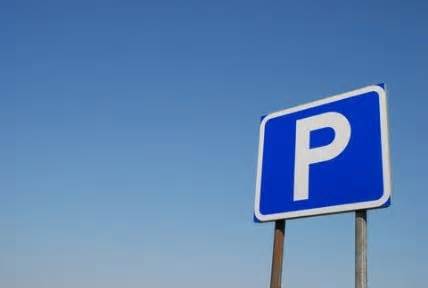 P-bay and rest areas are very common along Australia along most highways. And now it is making well usage by drivers. P-bay, which is not only for parking purpose, it also includes some kind of rest amenity. At this Parking bay, you can shut off the engine, then stretch your feet, or take a snap there.
How to find a parking bay? Before your trip, you can make a good plan. Buy a map, then mark the areas which provides P-bay or rest areas. Besides, the P-bays are very well sign-indicated. Along the road, driver can see a highlighted sign indicating the place of the P-bay 1Kilometers ahead.
Driving safety is the precondition of having a happy camping trip. Pre-plan your trip, have enough sleep, mark the P-bay or rest areas which you can make a snap. This article provides some tips on the road rest, if you have some ideas, welcome to contact us.