LED BA15& BA15D Replacing Bayonet Bulb
Save your cost energy and power resource
Save your annoyance life caused by halogen bulb
1. There is always a saying, to have the ALLED light which means to brightness your life.
As everybody knows, now it is High-tech Innovation Research and development era, in these ever-changing days, so the things in our life, because of that many scientists had created many traffic tools, such as Cars, motorbikes, bicycles and so on. As the people needs so it has becoming more and more popular, even it is a part of our life. But when we solved our convenient tools problem, but accidental injury caused by car or other traffic tools are getting serious everyday, for example like multi vehicle accident , car, train crash , accident in shunting operation , Motor car accident and so on , according to the news report recorded over the world. But how can we satisfy our life needs while avoid such dangerous traffic accidents?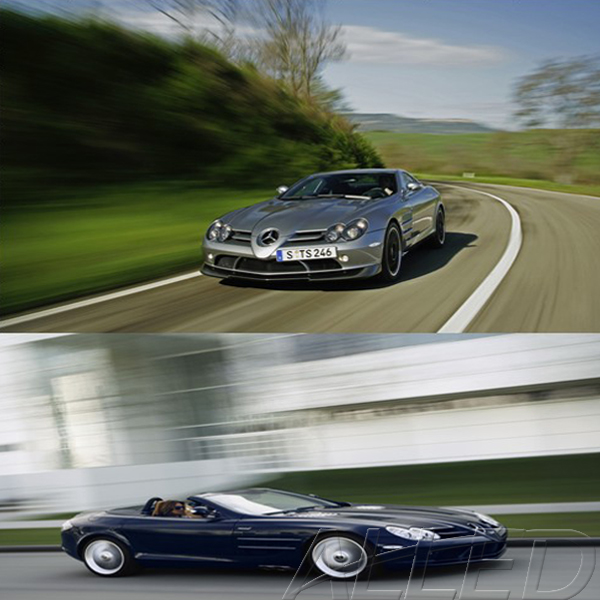 2. For example as long as you drive car or use automotive vehicle, you may need a kind of car indicator light or vehicle signal light. But have you chosen a smart flexible even produced at high quality light to help you while you are driving on the road? Or are you still using the BA15& BA15D halogen bulbs with such bad workmanship and not flexible brightness enough to see clear? Are you still living annoyance and worry everyday? "No More" you had enough, time to relax and not to nervous, time to change a flexible, convenient LED light to protect yourself from danger. Also not to let your families or relatives worry about you.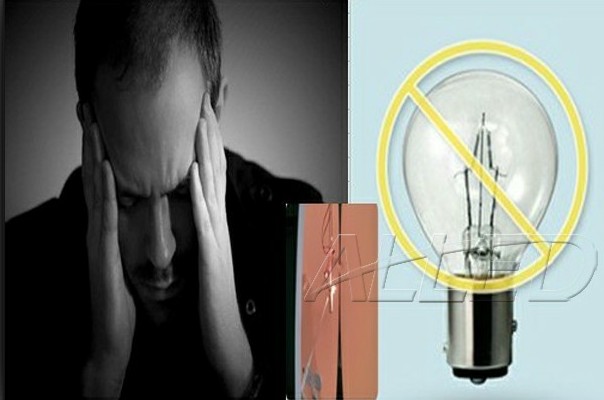 3. Because of this here you are coming to the right place, ALLED has launched a light called ED BA15& BA15D Replacing Bayonet Bulb, it is especially designed for usage as vehicle signal light, car indicator light. It is also designed to replace the traditional halogen bulbs, with such durable and power saving. It is cool white color 18 to 27LEDs 5050 brightness light, 49.5mm in length, single and double connector, off pin and parallel pin they are available for you to choose.
For light's quality, when comparing to typical BA15& BA15D halogen bulb, it is energy efficient and long lasting which not only means great saving potential of your vehicle battery, but also have great meanings on the road safety. Typical BA15& BA15D halogen bulbs will consumes large electricity power of the vehicle battery which will cause adverse effect of its response time. Because when the voltage of the battery lower, the response time of the BA15&BA15D halogen bulb will adversely increase. LED BA15& BA15D bulb in contrary, it is power saving, which will provides longer continuous usage of the vehicle battery which can avoid the adverse on response time caused by lower battery voltage level.
According to the test of relevant institutions, LED Indicator bulb responds faster than typical halogen bulb which has great meanings at road safety especially for a vehicle is moving fast at a highway. Just 0.5 seconds in early warning systems can reduce vehicle collisions by 60% according to relevant research institutions. LED 200 milliseconds faster than incandescent bulbs, then for the result in 65mph full car length of extra stopping distance. It will be large effect on the possibility of rear end collision accident. So choosing a kind of vehicle indicator light with quicker response time is a way to guarantee your road safety.
4. Life is a mystery, In order to know more about it, you must cherish and take it more careful about your life, in the mean while the light is a part of our life, you just can't ignore it. Especially in this High-tech Innovation Research and development era and easy-changing world, we should choose the best thing which is good for us, more efficient Service and high quality light protection to help you at work for your convenience. To have a save and wonderful big family for this world, we all expect it become better and better.
Let's save the world!
Let it save your cost energy