A Caravan Trip
About the caravan
A Great Wall Wingle is an excellent choice for an offroad trip because of its competitive price and energy saving. Besides, it is user-friendly and easy to control. It can run smoothly even on an extremely rugged road. All the well-equipped facilities make a comfortable and enjoyable trip. Last but not least, this eye-catching vehicle can draw attention of other travelers or the locals. You can get valuable information from them or share your trip with them.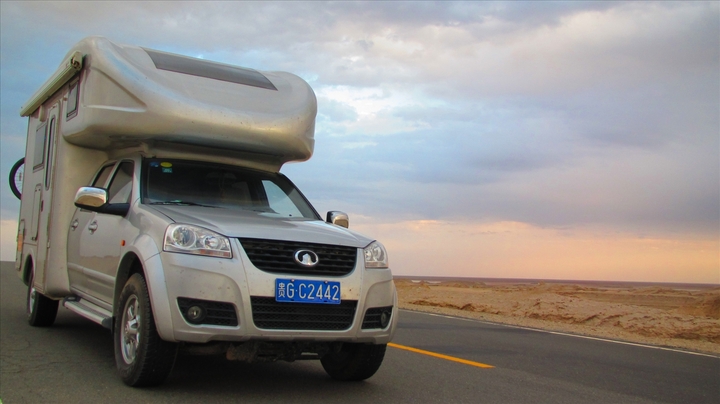 Brilliant ideas for vehicle modifications
1. Replace the 240AH lead-acid battery with 400AH lithium battery for economical reason. All electrical appliances can work at the same time except the air conditioner. Solar energy is also an efficient power source.
2. Get rid of the traditional lamps and install LED lights. As we know, LED creates bright light at low power consumption. They are energy-saving and environmentally-friendly. Moreover, you can have outdoor activities in a rainy day because some LED lights are waterproof. Awning light,4WD work light, replacement bulb, strip light and down light are perfect for a caravan.
3. The waterproof trunk on the rack is practical. Both the rack and the trunk are durable for a long trip on bumpy roads. They are good-looking to match the vehicle. The trunk's high capacity is perfect for storage of camping stuff.
You can also make some changes to other facilities for your convenience.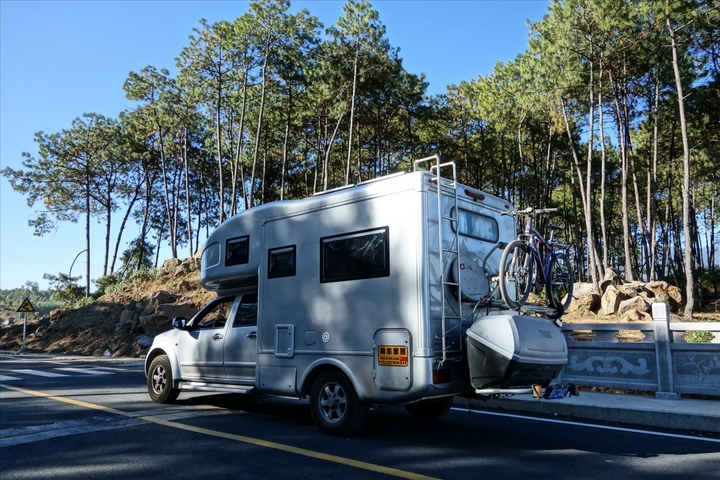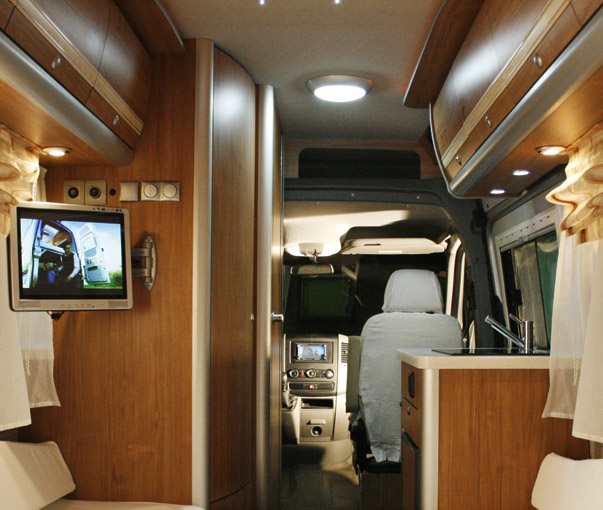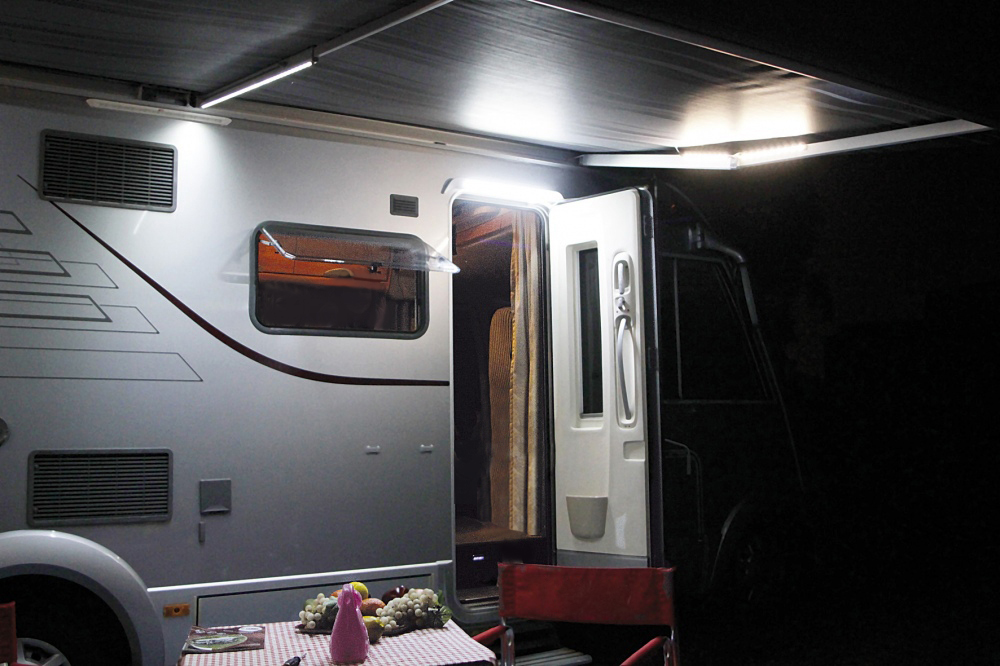 Room for improvement.
1. When your vehicle is climbing up a mountain road, it takes an experienced driver to keep the speed up. Pressing the accelerator and the clutch at the same time can speed up the vehicle.
2. The brake wears off too fast and gets over-heated if you operate inappropriately. A good habit of braking can prolong the lifespan of the brake.
3. You should slow down when going through a rugged road .More importantly, choose the road wisely for the tires.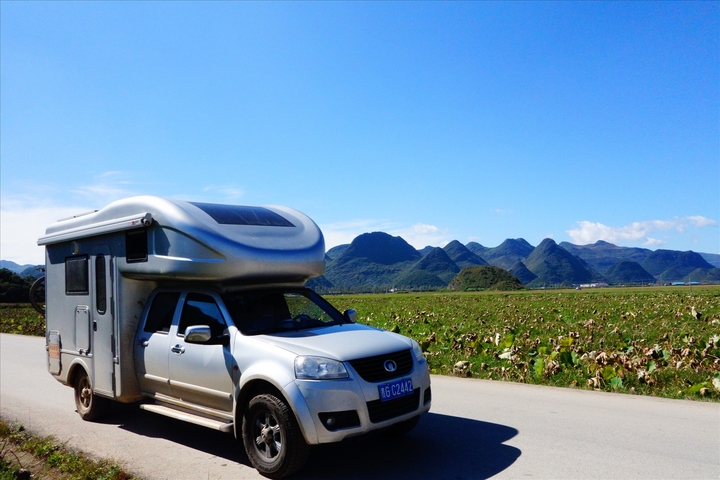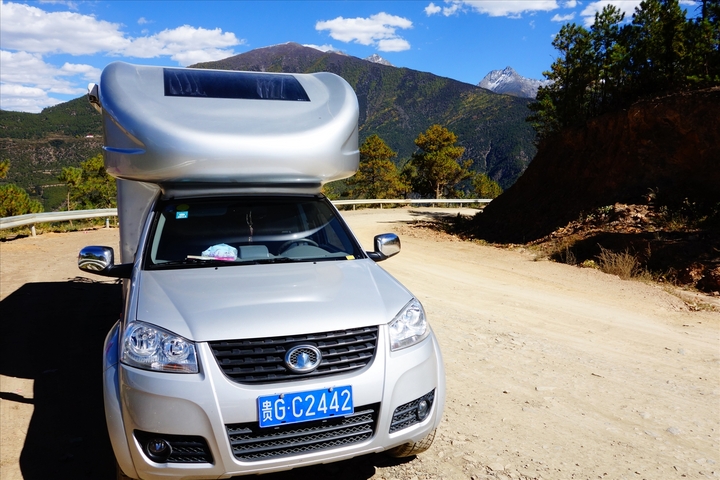 A caravan trip is a good chance to get close to the nature. We may come across different people and things we've never seen during our trip. Maybe they are funny, frustrating, weird, or unbelievable. All these make our trip colorful and unforgettable. Share your experience with us!