 
2X12V LED Oblong Side Marker Lights Trailer Clearance Indicator Lamp Truck Vans
free shipping standard delivery

2X12V Red Oblong LED Side Marker Light

ALLED introduces this oblong high quality universal LED exterior side marker lighting for any application on Car, Van, Truck, Trailer, Boat. Featuring with engineered lens optics design, it is highly visible even from long distance. The LED circuit board is completely sealed by epoxy and covered by UV resist housing which ensures its working stability in heavy humid weather and somewhere exposure in strong ultraviolet ray. It is a perfectly clearance, identification lighting choice.

 

• Lighting color: Red
• Operating voltage range: 12V DC
• Low power consumption: 0.3W,25mA
• A special light guard in highly polished PC for protection
• Plastic optic lens and PC housing UV resistant
• Can be used as clearance light,side marker or indentification light etc.
• Surface mounting design, leave a clean finish
• Weight:41g each one
• Length: 103mm, depth: 47mm,height:20mm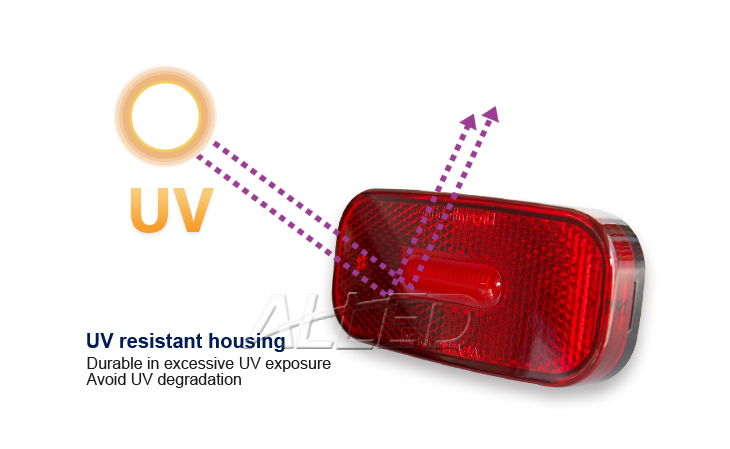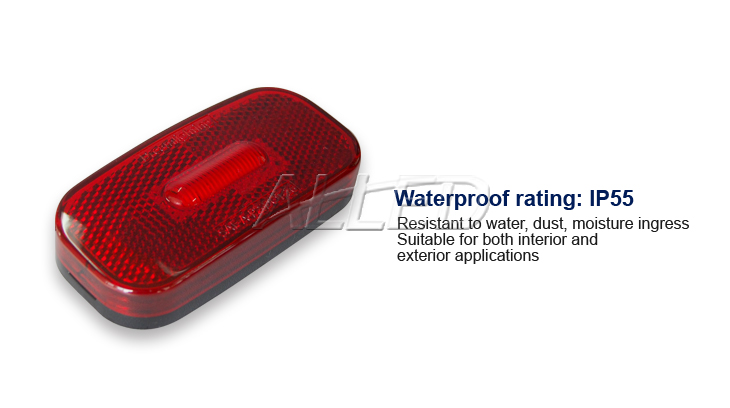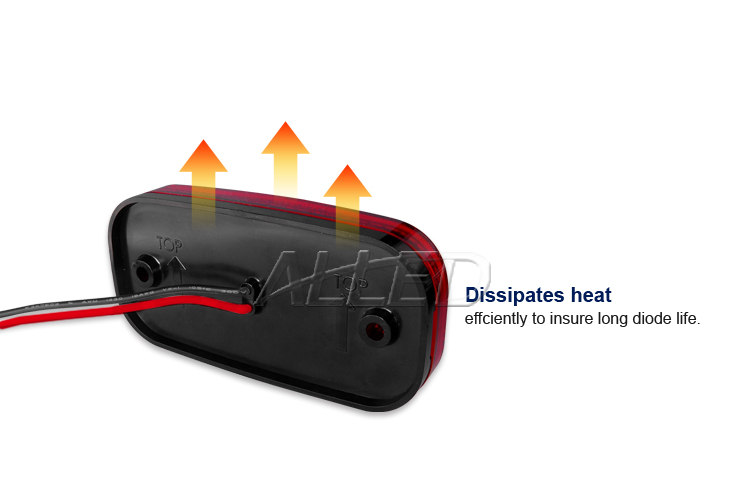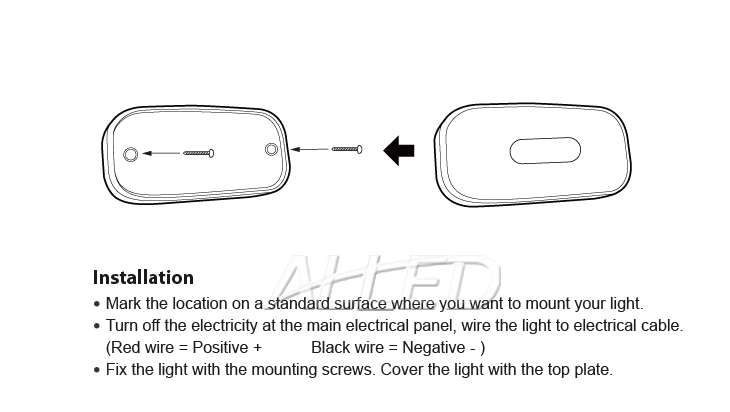 2X12V Surface Mount Red LED Oblong Side Marker Light
Go ahead,try our high quality products!
No customer reviews for the moment.