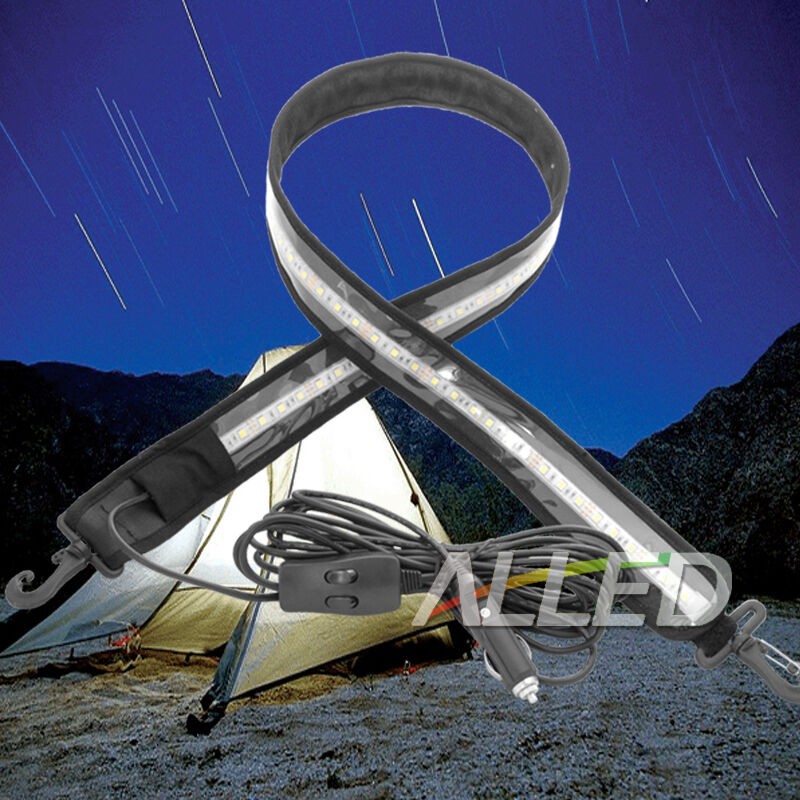  
12v LED Flexible Strip Light with velcro back for camping purpose
free shipping standard delivery


LED Flexible Strp Light with velcro back for camping purpose

A Camping light is an essential piece of equipment when pursuing activities in the outdoors, but normally camping lights on the market cannot overcome all situations faces whilst camping charging, can be a hassle, particularly when you need to charge a lot of items. We have considered all of your needs for the outdoors, so ALLED has introduced this LED Camping Light to the market. Normal camping lights, such as the lantern for example, is bulky when you pack it into your bag. But now with an easy folding structure, you can carry this compact light easily. Fully considering the structure of the tent or awning, we have designed this light to allow installation easy and hassle free, with a velcro back and hooks at either end. When reading in the tent or cooking under the awning different levels of light are required, so to satisfy your needs this light is designed with a dimmer switch, so you can adjust the light into 3 different brightness levels. Although normal camping lights on the market are chargeable, they quickly chew up the power and run out at the worst times. But this LED Camping Light comes with a cigarette connector, so you can plug the cigarette connector into the car to use the vehicle battery power. It is equipped with innovational LED technology, whereby the car battery provides a longer continuous source of illumination. A 5.5M cable is included in this kit, so you can go a long distance from your vehicle to your tent.




 

• 72 Super bright 5050 SMD Chip LEDs
• Cool white lighting colour
• Input voltage:12V DC
• Programmed dimmer switch to adjus the light into 3 different brightness level, each pause both draws little current
4.5W, 330mA at pause1; 9W,670mA at pause2; 13.5W, 1200mA at pause3
• 3 pauses brightness level, 300 lumens at pause1, 500 lumens at pause2, 1200 lumens at pause3
• 3 phases dimmer switch for brightness level adjustment
• Cigarette connector plus 5.5M cable to connect to your vehicle battery
• The Folding structure of this lights, ensures it is really portable
• Hooks at ends for your flexible, versatile installation requirements
• Waterproof rating: IP44, resistant to water, dust and moisture ingress
• Special length: 1200mm, which will conveniently replace a tube of this length
• Top quality, be aware of similar products on the market claiming to be of the same quality
• Long life up to 50,000hrs
• Weight: 500g
• 1200mm in length, 50mm in width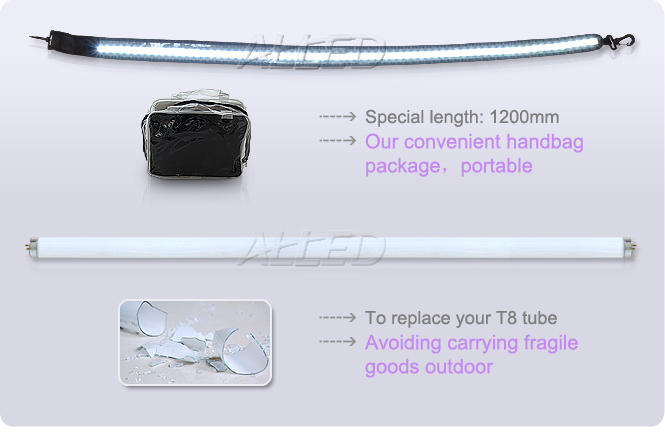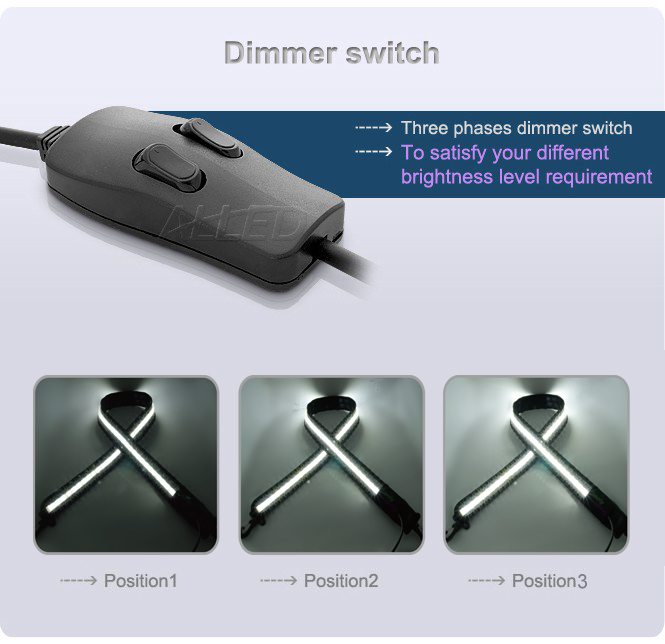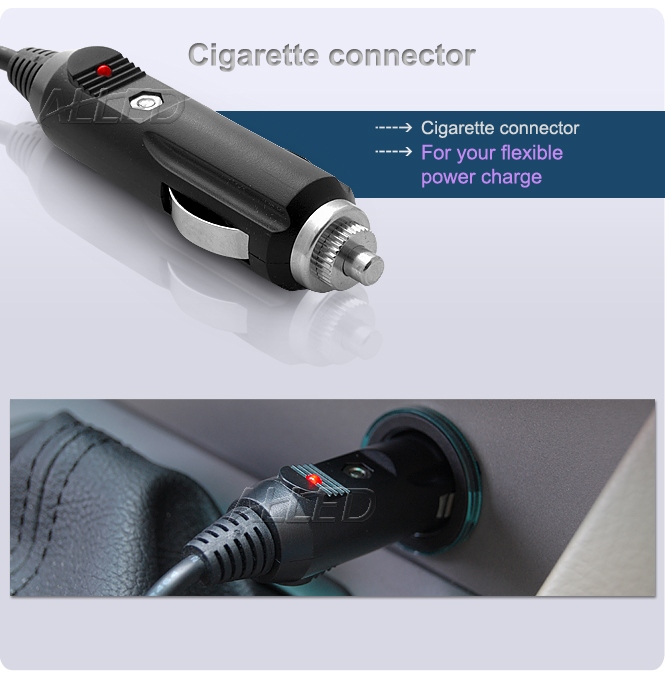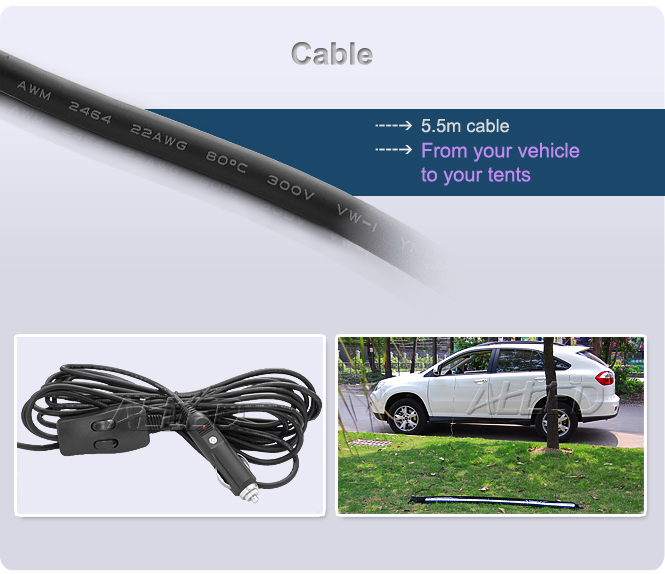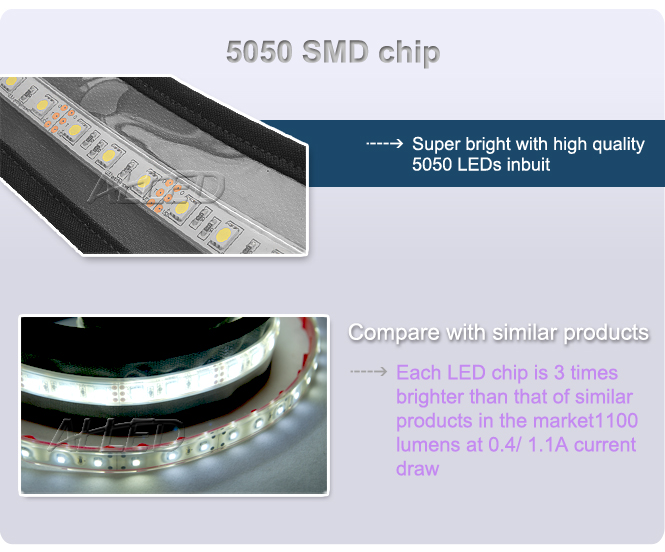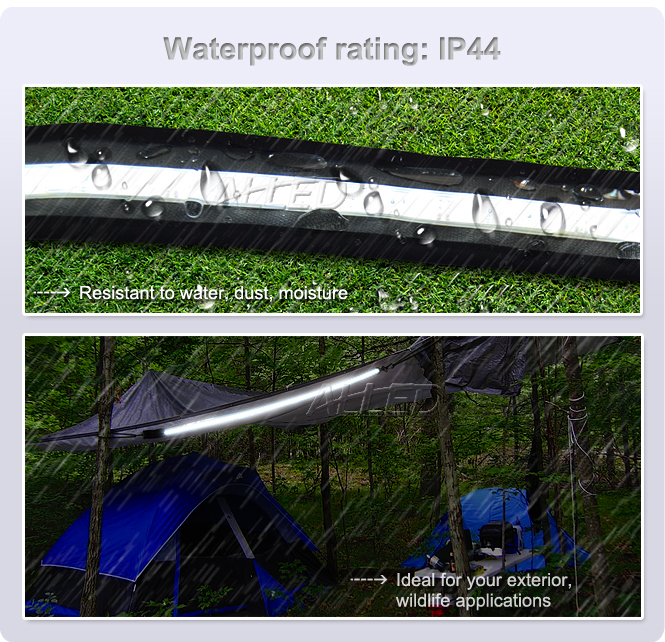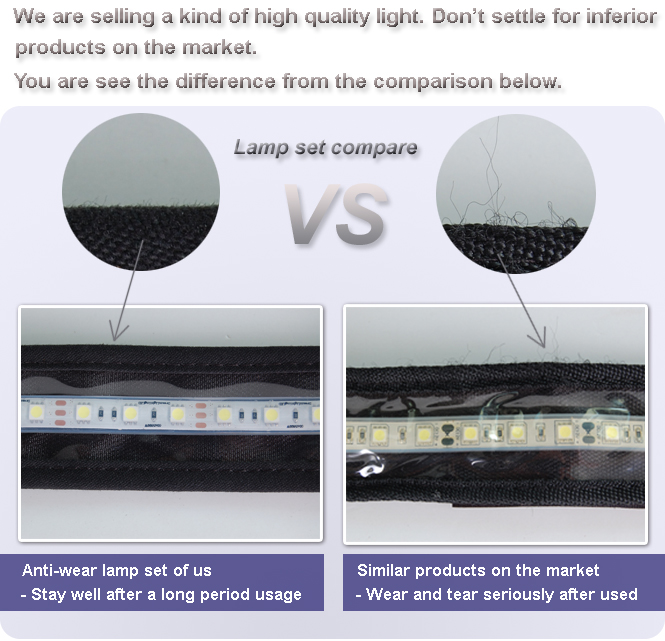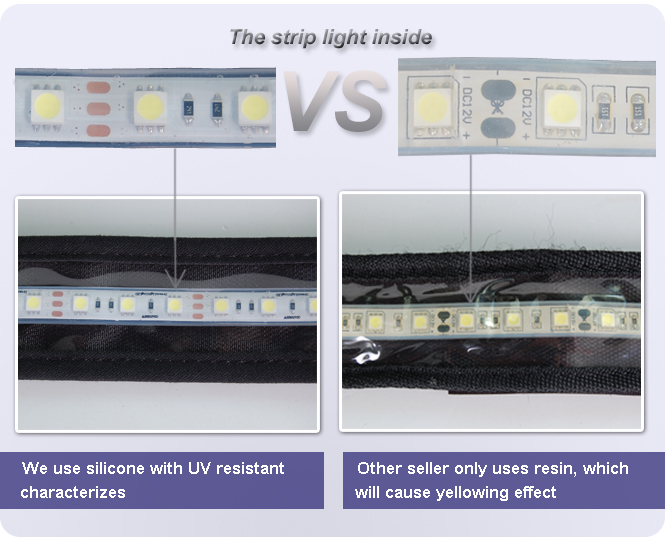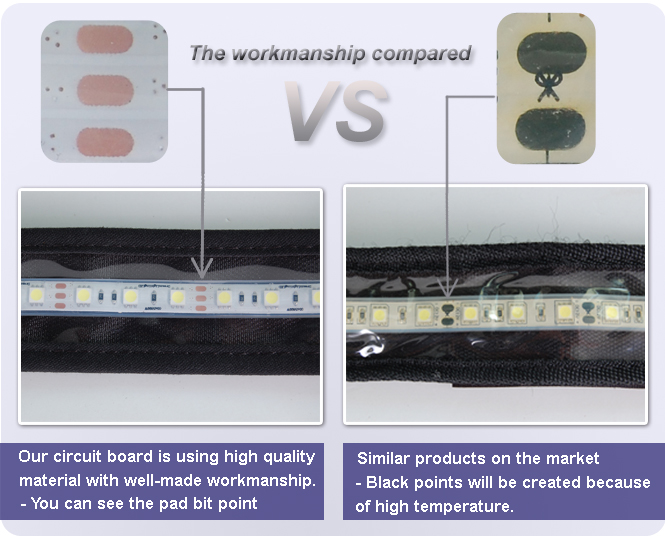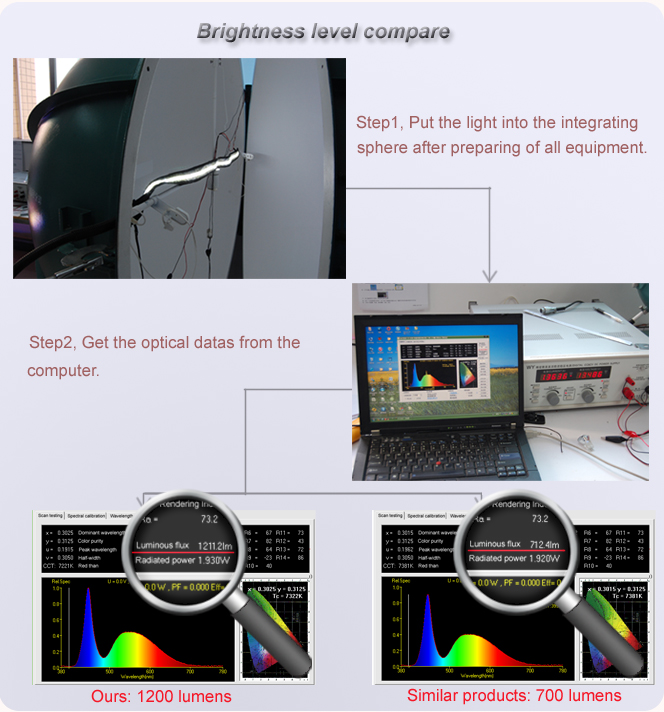 | | | | | | | |
| --- | --- | --- | --- | --- | --- | --- |
| Part No | Lighting color | Supply voltage | mA | Wattage | Luminous flux | No. of LED |
| AL45699W | Cool White | 12V DC | 330/670/1000 | 4.5/9/13.50 | 300/500/1200 | 72 |
| AL45899D | Amber/White | 12V DC | 280/700 | 3.8/9.5 | 33/1000 | 300 |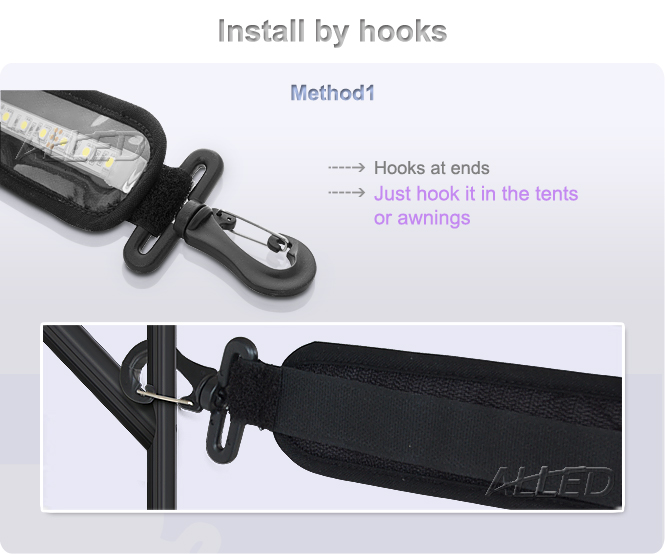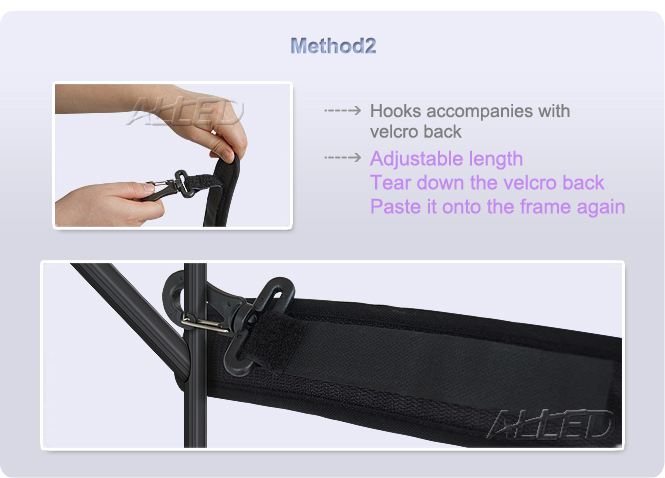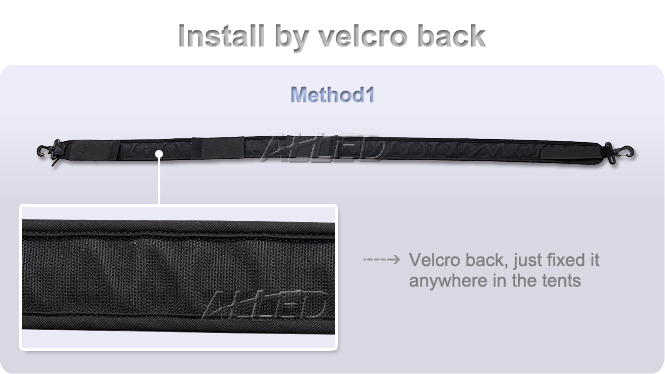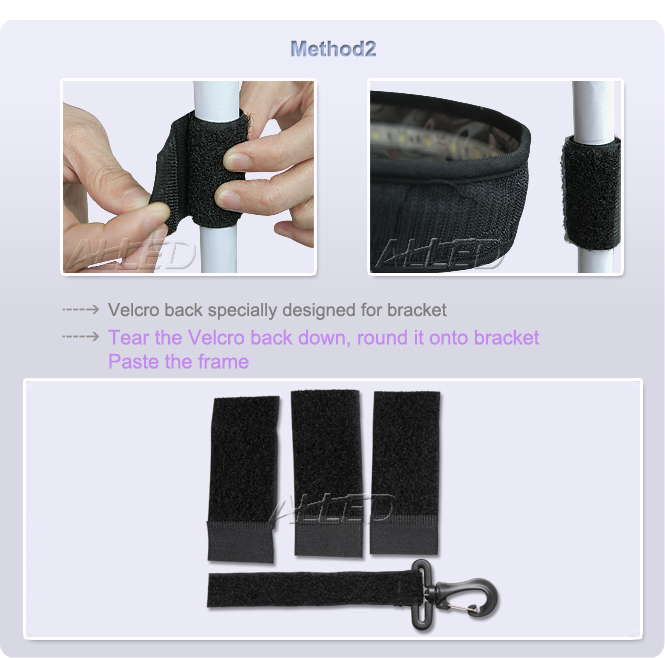 1 piece of LED Camping Light
Go ahead,try our high quality products!
No customer reviews for the moment.