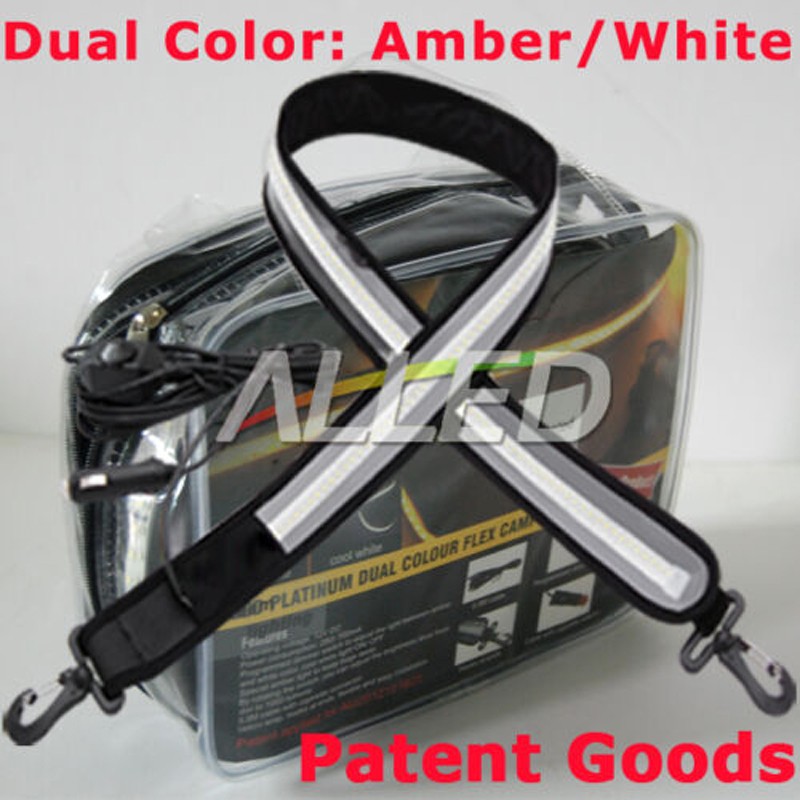  
Flexible LED Camping Light with Dual Colour
free shipping standard delivery


12V LED Strip Light Cool White/ Amber Waterproof Flexible LED Camping Light

We introduce this LED Waterproof Dual Color Strip Camping Light for a wide range of applications, including camper trailer, tents, caravan and RV Applications, but most used as camping light. With programmed dimmer Switch, you can adjust the light between amber and white color, cool White light ON/Off. Special amber light can keep bugs away from your light. By rotating the dimmer switch, the brightness level of cool White light is adjustable to reach your requirement. With 1200mm in length, it is the exact substitute of traditional flouresenct T8 tube, but avoiding the fragile handling problems. With hooks at each end, it is flexible to fit anywhere in the tents and awnings. The cigarette connector makes it easy to charge with power. LED technology allows for longer period continuous illumination for the vehicle battery power and save energy as well.




 

• 300 Super bright 3528 SMD Chip LEDs
• Lighting angle: 120 degrees
• Input voltage:12V DC
• Cool white/ Amber Colour
• Programmed dimmer switch to adjust the light between amber and white color, cool White light ON/Off. 3.8W, 280mA at pause1; 9.5W,700mA at pause2
• Rotate the dimmer switch to adjust the brightness level from 33 to 1000 Lumens
• Cigarette connector plus 5.5M cable to connect to your vehicle battery
• The Folding structure of this lights, ensures it is really portable
• Velcro wraps, Hooks at ends for your flexible and easy installation
• Waterproof rating: IP44, resistant to water, dust and moisture ingress
• Special length: 1200mm, which will conveniently replace a tube of this length
• Top quality, be aware of similar products on the market claiming to be of the same quality
• Long life up to 50,000hrs
• Weight: 500g
• 1200mm in length, 50mm in width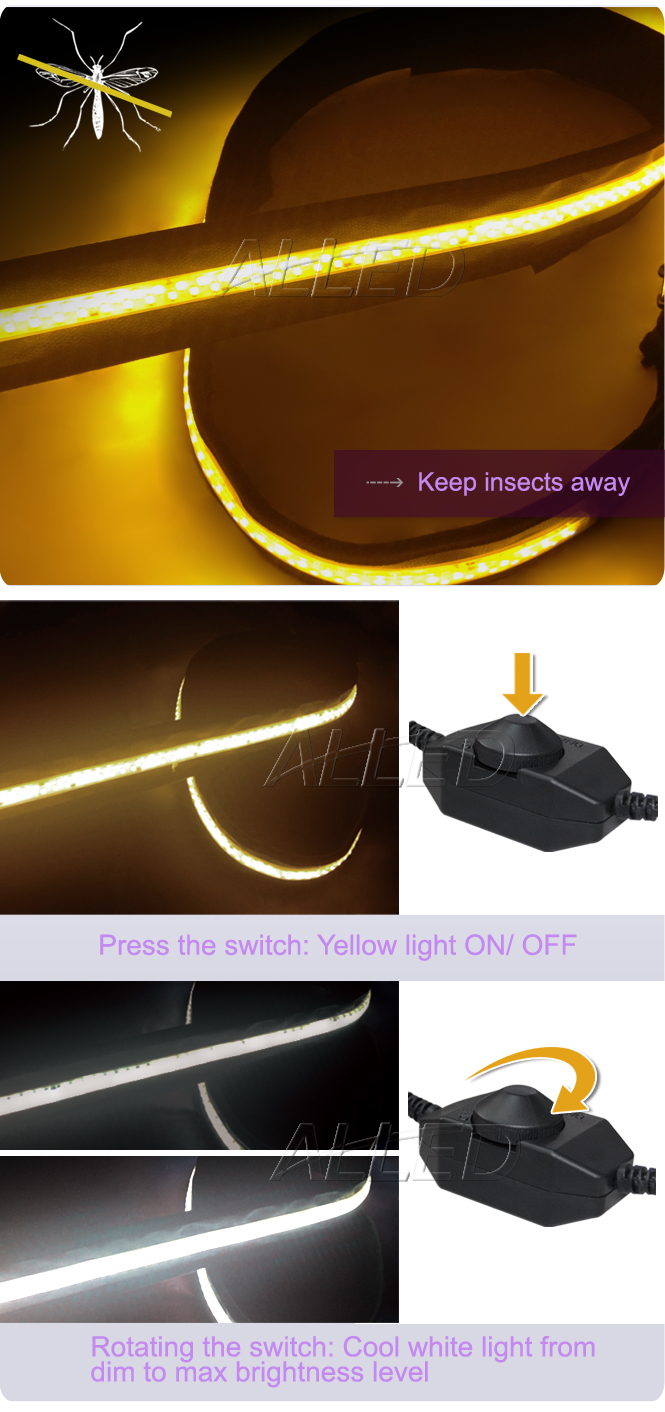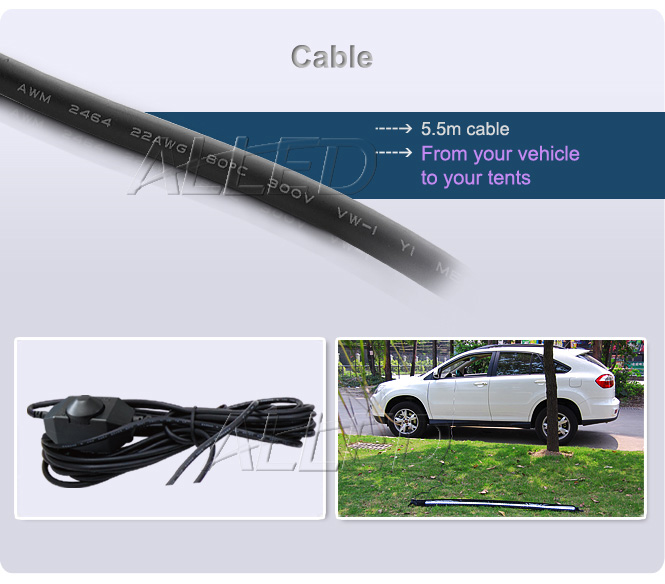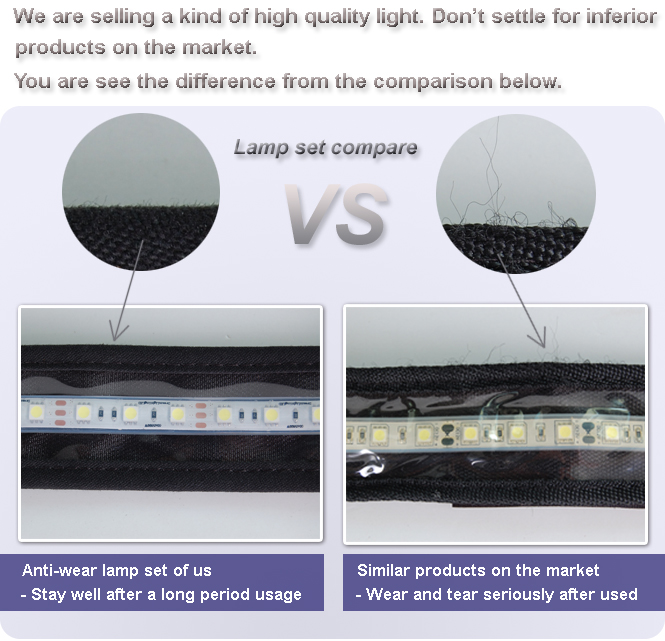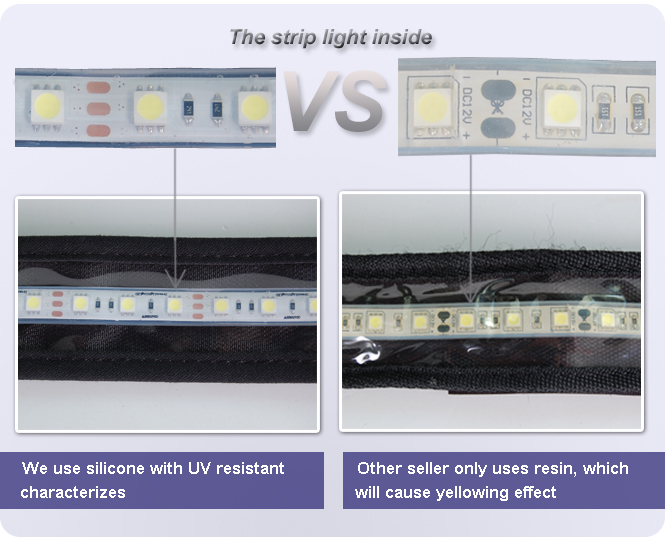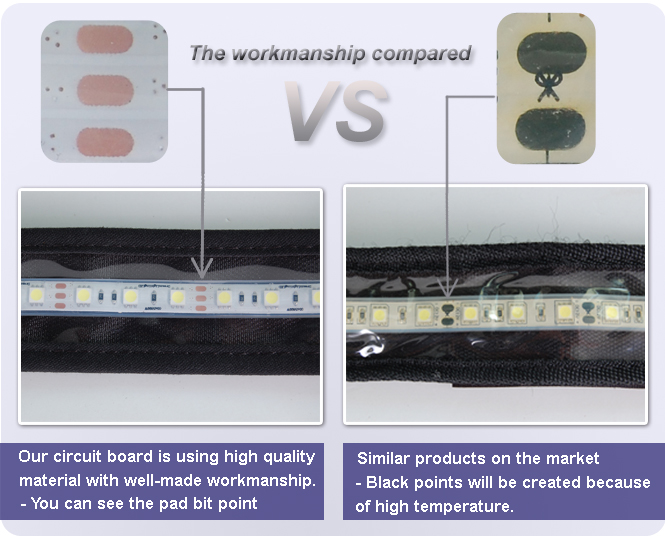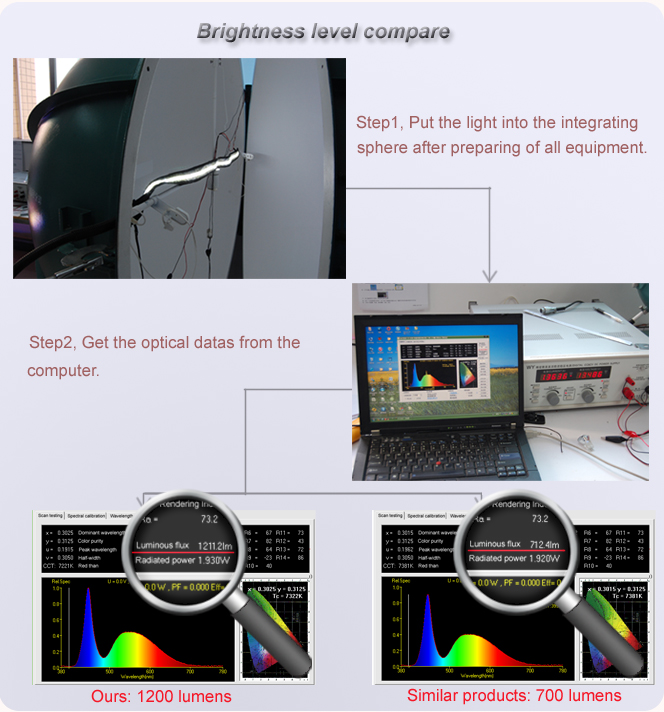 | | | | | | | |
| --- | --- | --- | --- | --- | --- | --- |
| Part No | Lighting Colour | Supply voltage | mA | Wattage | Luminous flux | No. of LED |
| AL45899D | Amber/White | 12V DC | 280/700 | 3.8/9.5 | 33/1000 | 300 |
| AL45699W | Cool White | 12V DC | 330/670/1000 | 4.5/9/13.50 | 300/500/1200 | 72 |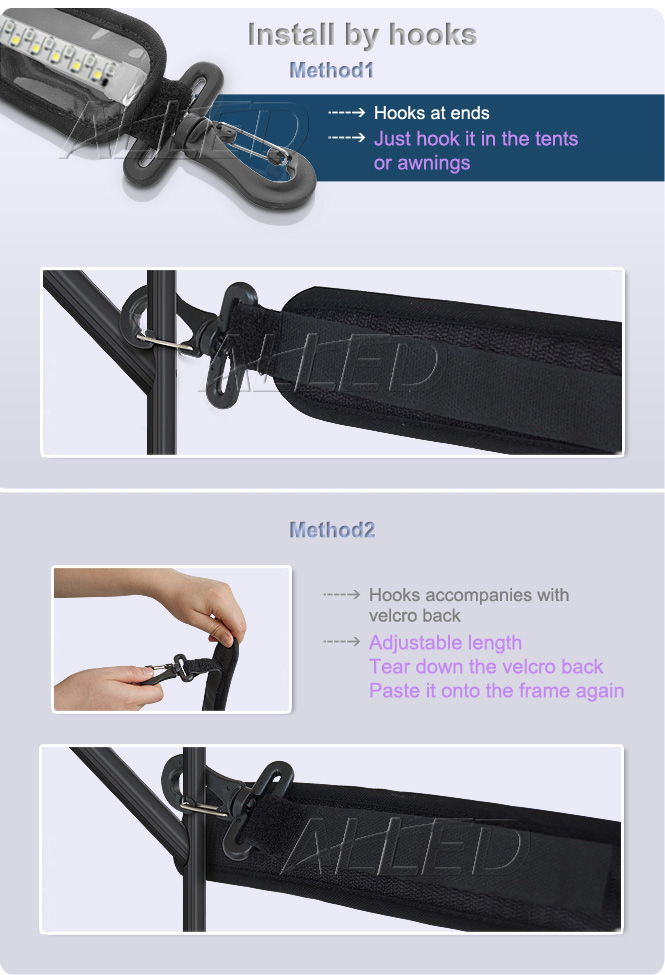 1 piece of LED Camping Light
Go ahead,try our high quality products!
No customer reviews for the moment.