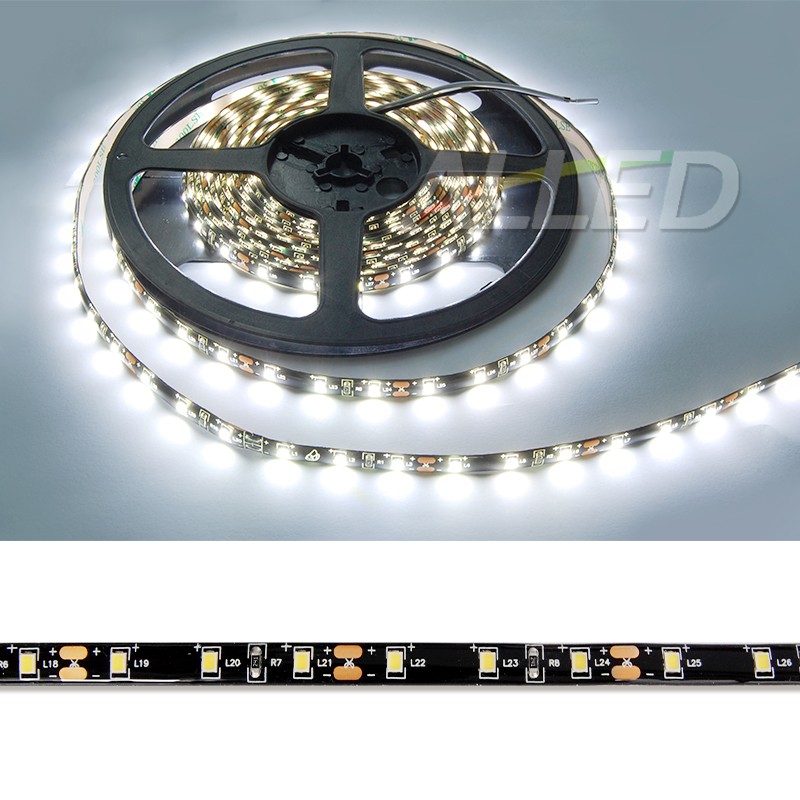  
12V Cool White 5M LED Strips Light Waterproof IP67 Car Boat Caravan
free shipping standard delivery


Waterproof 12V Cool White 5M 3528 SMD 300 LED Strip Lights Car Boat

Our waterproof flexible strip light is perfect for any kind of ambient illumination. It can be used as ceiling, bathroom and kitchen lights at your recreational vehicle furniture, shelves and cupboards application. Its waterproof and silicone-sealed design makes it durable in both indoor and outdoor environment. Equipped with a 5M adhesive back, you can fix it directly at the mounting surface without extra screwing work.

•100% brand new and high quality
• Super bright 3528 SMD 300
• Color: Cool White
• Working voltage: DC 12V
• Wattage: 22W
• Current draw: 1800mA
• Luminous flux: 1500lumens
• View angle: 180°
• Waterproof: IP67, Solid-state, vibration-resistant
• Easy to install and clean
• With flexible and durable strip
• Suitable for external and internal use
• Self-adhesive back with double side adhesive tape, free to bend, can be fixed in concave and convex surfaces arbitrarily
• Long service life up to 20,000 hours
• LED Strip length: about 5000mm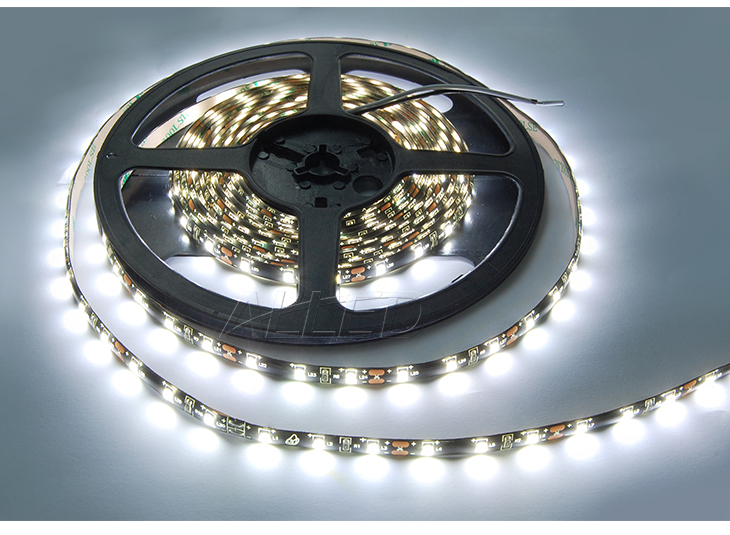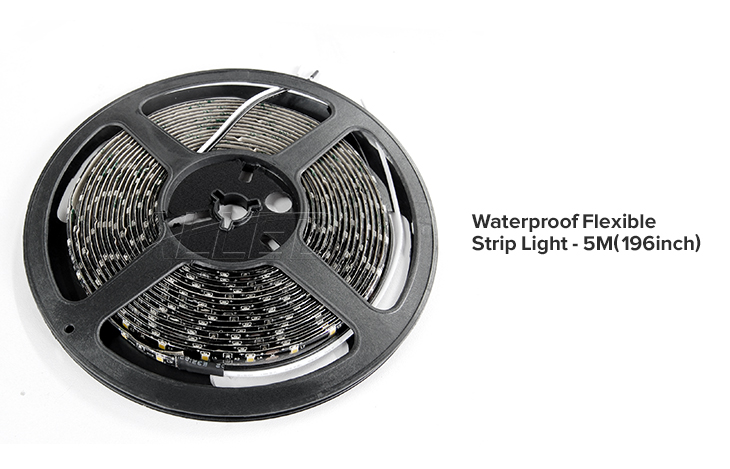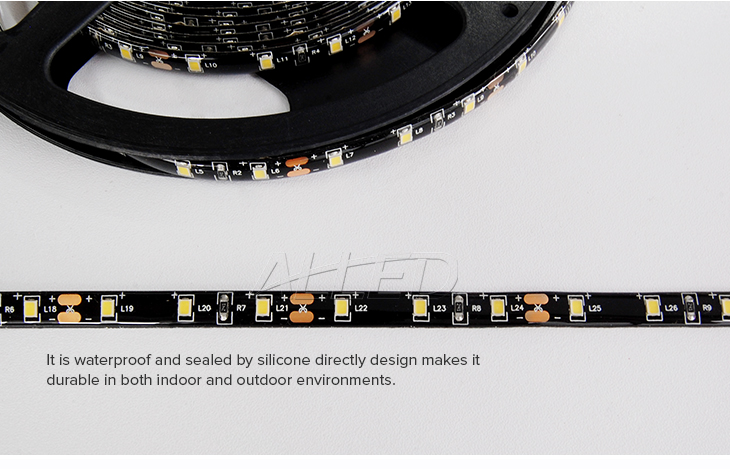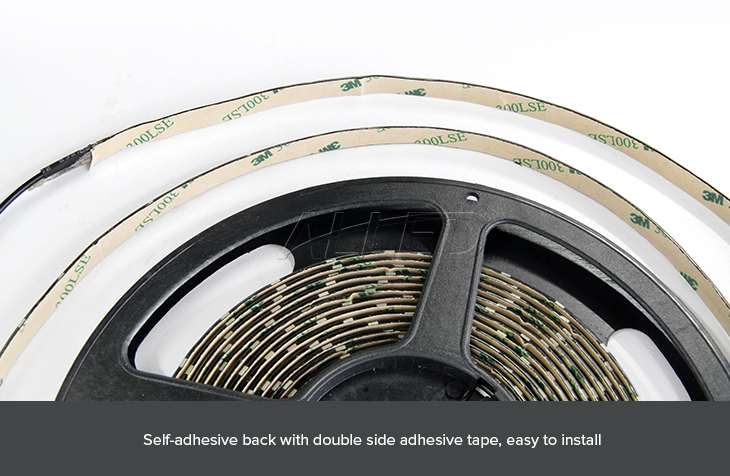 1x5M waterproof flexible strip light


Go ahead,try our high quality products!
No customer reviews for the moment.