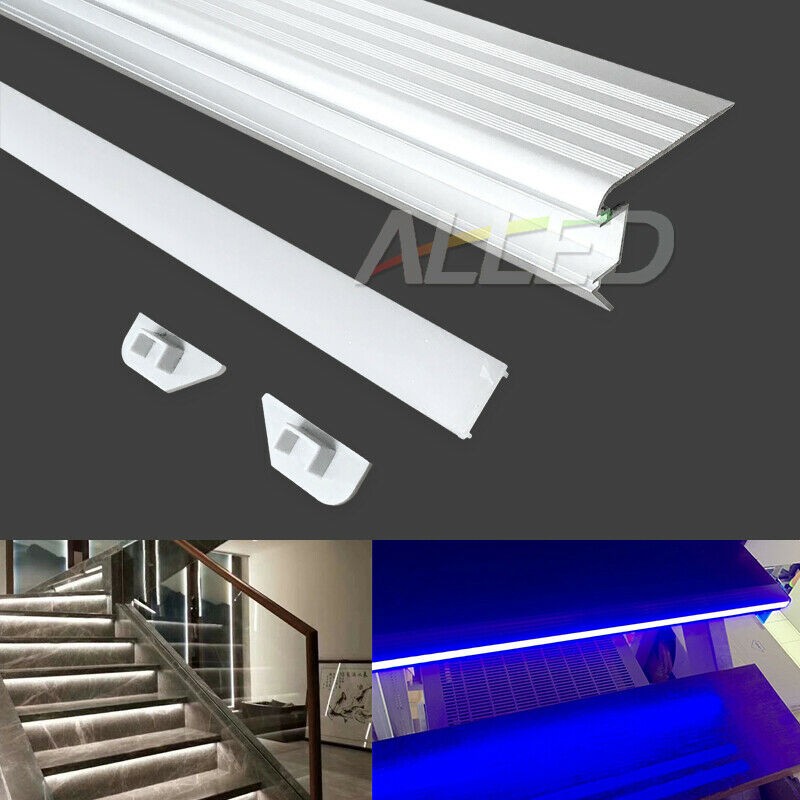  
1M/3x1MSlip Resistant Stair Extrusion Aluminum Channel Bar Home Garden Square Steps
free shipping standard delivery

1M Anti Slip Stair Aluminum Extrusion

 

This slip-resistant stair channel bar is sold by 1M. Its strong aluminum body not only provides protection of your strip light, but also ensures efficient heat sink. Then removable PC lens distributes soft and evenlighting. Its unique shape is perfect for stair lighting. The extremely slip resistant performance is fit for interior application in hom or rv/motor-home. A pair of end caps and a piece of frosted diffuser are provid for each 1M bar. The extrusion is suitable for Led strip up to 7.9 mm width, such as 5050/2835 etc strip light (not include strip lights in this sale).

 
 

 

 

• Effectively solve the installation of corner walls via the Anti Slip design
• High quality alloy channel aluminum bar
• Acceptable 10MM width flexible LED strip light (not include strip lights in this sale)

• Convenience for installation
• Size: 1000 X 28.1 MM X44.8MM
• Total weight: 73 g/each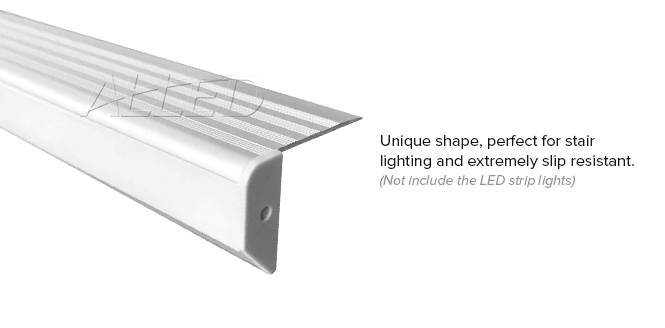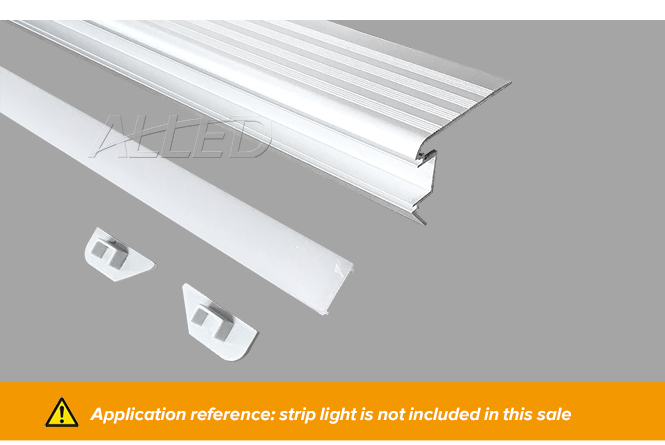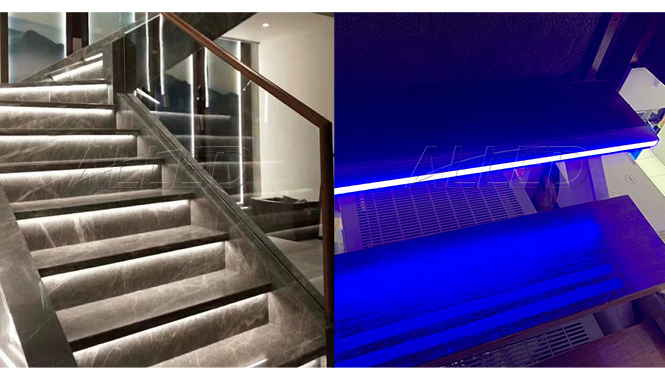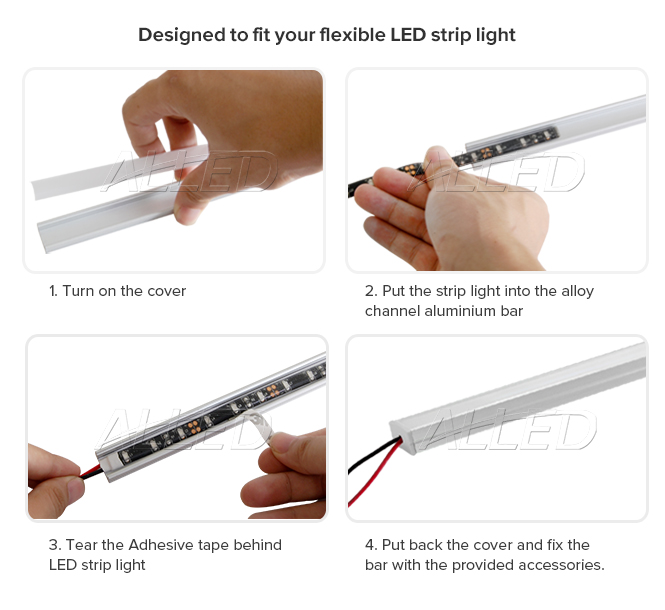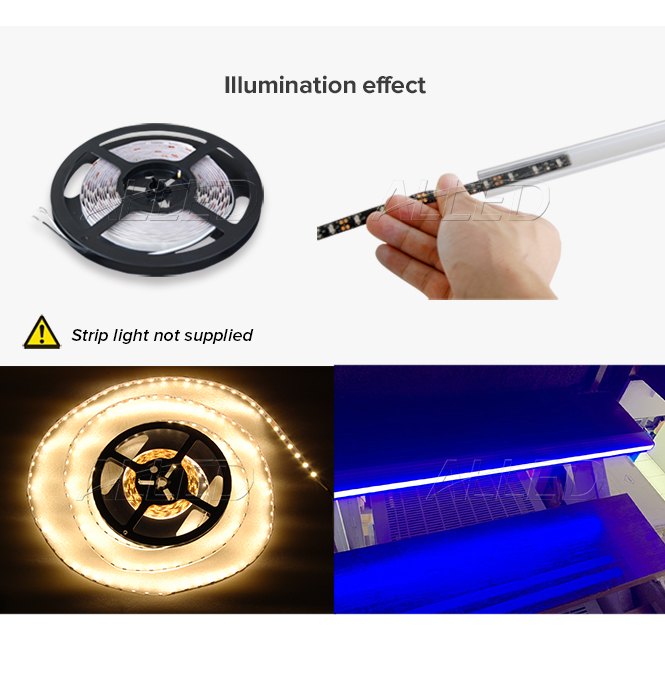 1M Stair Aluminum Extrusion with Diffuser and End Caps
Go ahead,try our high quality products!
No customer reviews for the moment.